Our Brands
Representing market leading partners who manufacture quality products.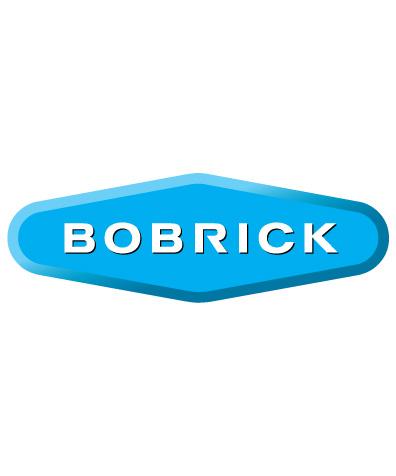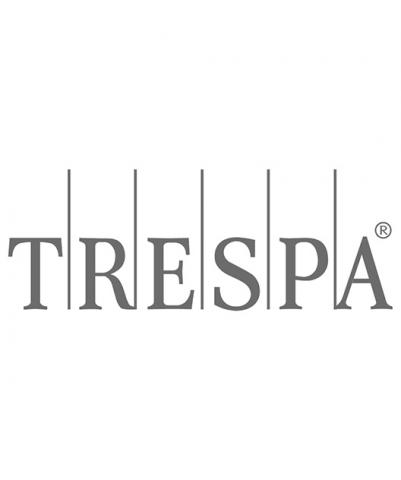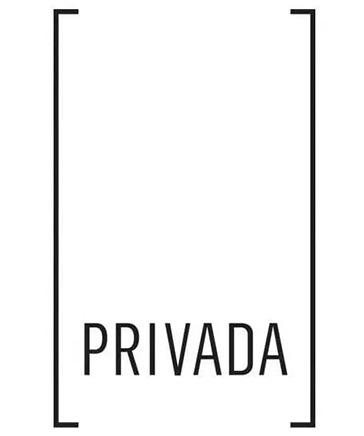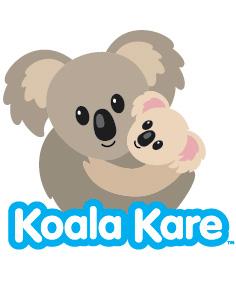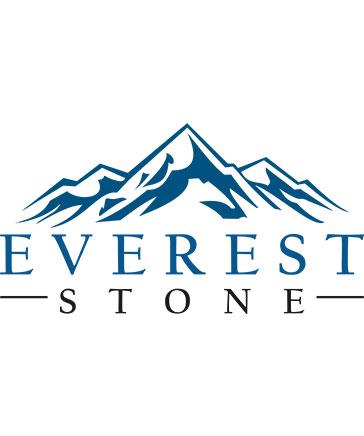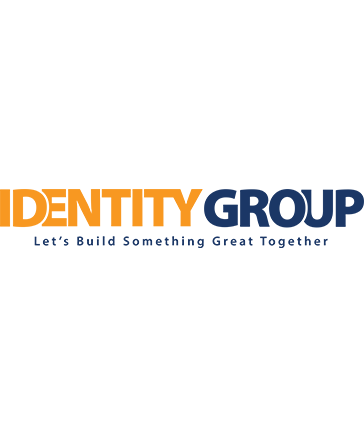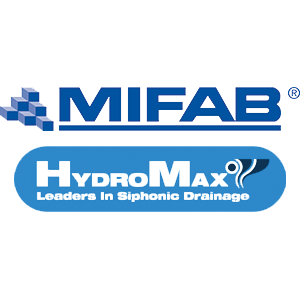 Architects, developers, and facility managers have selected Bobrick commercial restroom accessories and toilet partitions with confidence for over a century. As the market leader, Bobrick delivers building owner value through design excellence, compliance, sustainability, and cost-in-use savings.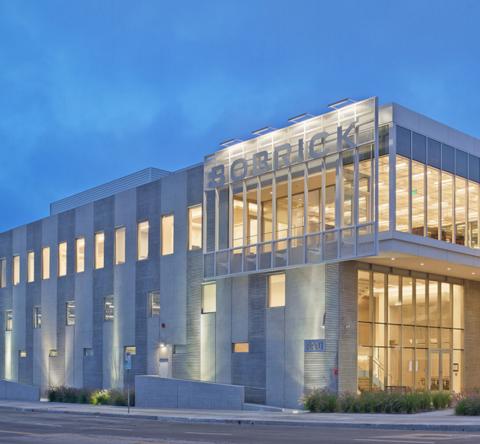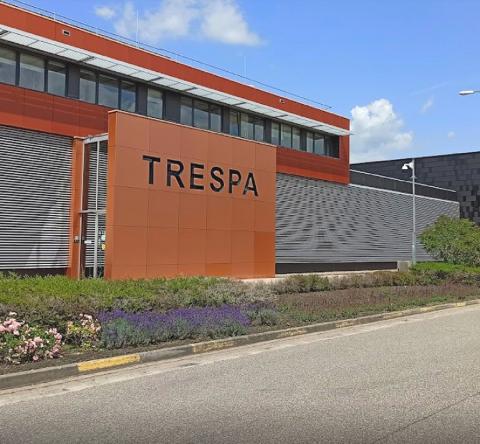 The world's leading innovator of architectural materials.  Trespa uses state-of-the-art engineering to create cladding panels, exterior siding, and scientific surface solutions that are as durable as they are appealing.  Their vivid colors and evocative textures are grabbing attention all over the world.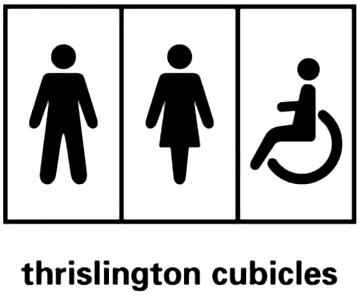 The world's most advanced and highly designed cubicles, Thrislington offers the widest range of materials; the most thoroughly tested and highly-engineered hardware, and a bespoke solution desired by the most discerning clients.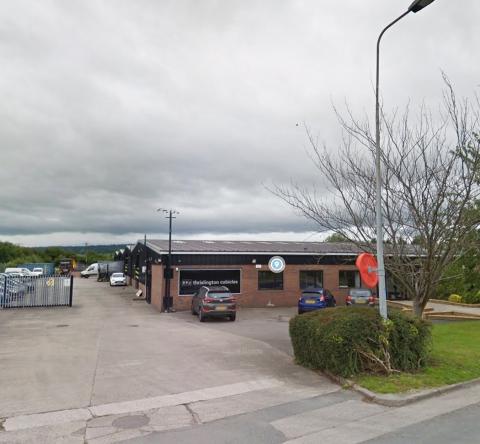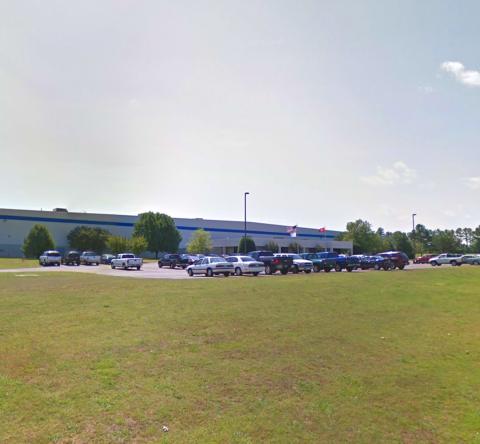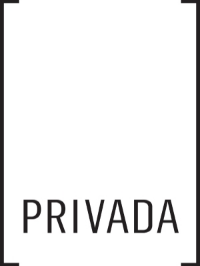 Privada is a superior, architectural quality toilet partition system designed to meet the needs of discerning building developers, owners, and tenants. European-inspired and American-made, Privada provides enhanced privacy and high design.

Spectrum manufactures a unique set of products from Spectrum Unity's rain screen cladding system to high-quality phenolic lockers, all to meet the needs of owners and clients for exterior and/or interior applications.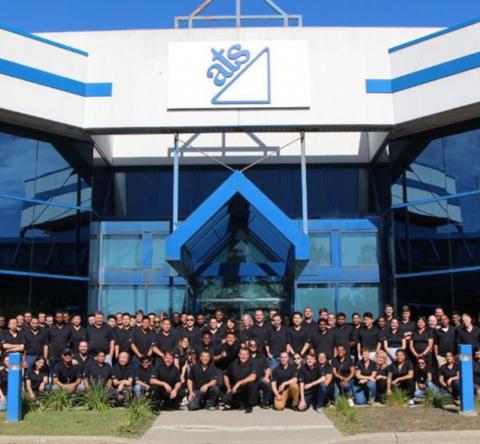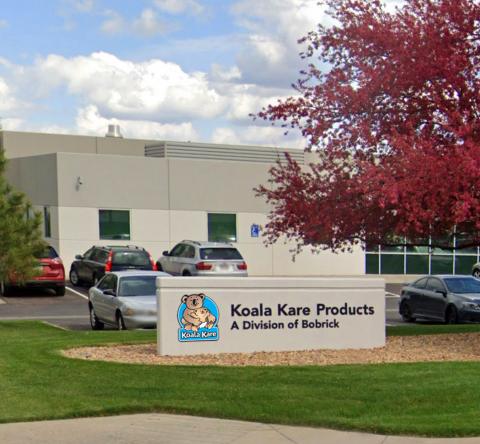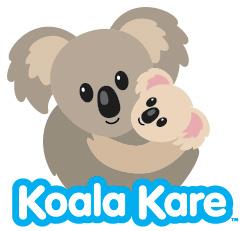 Koala Kare Products is the world's most recognized brand of Baby Changing Stations and commercial childcare products.

Gamco fulfills a specific niche in the commercial restroom accessories market when budget pricing is the primary consideration. Height, width, and depth dimensions can be customized for non-standard installations. In addition to satin-finish stainless steel, finishes include solid brass and bronze, and powder-coated colors.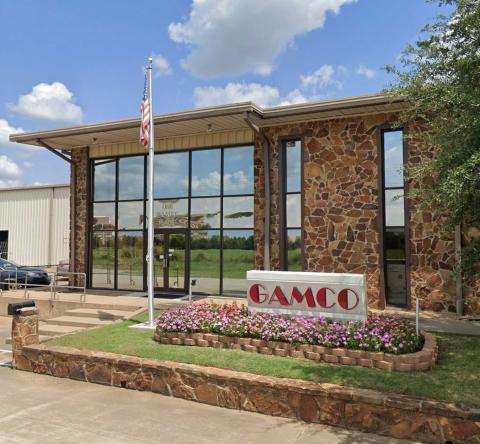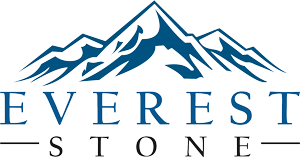 Everest Stone is a direct importer based in Dallas Texas that specializes in the wholesale distribution of Natural Stone Slabs & Pre-Cut / Cut to Size Stone products. We only sell to fabricators, making us a "Fabricator First" Program.
What makes Everest Stone different is that they invest in their fabricators as partners. The goal is to make their fabricators more profitable and allow them to succeed and grow. Everest Stone does this by offering premium stone at wholesale prices, with strong trade terms and impeccable customer service.
Everest Stone flat out purchases stone better than their competitors. They use bigger and better factories and pay less due to superior negotiating. Everest Stone personally flies around the world and procures blocks. Everest Stone has some of the best relationships with factories that allow them to buy new materials as soon as they come out giving them access to premium cut materials.

Identity Group is a full-service design & build graphics provider, supporting interior signage and visual decor needs from the initial concept through installation, backing it up with long-term service and support assurance. We offer custom designs, innovative materials, unique visual impact, and appeal, plus full ADA and building code compliance assurance - all in one place.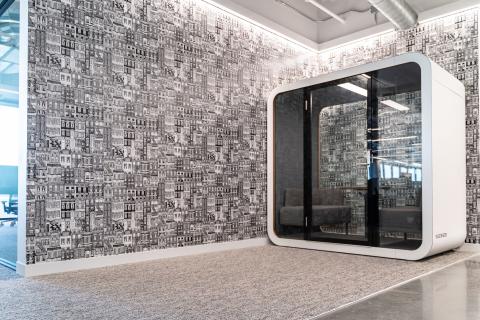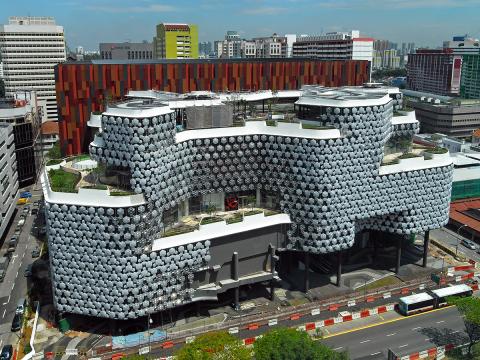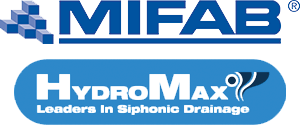 MIFAB HydroMax™ was developed to advance the siphonic principles to create a powerful means of literally sucking the rainwater from the roof. Using small diameter pipework running at full-bore flow, MIFAB HydroMax™ provides ten times more flow capacity than an equivalently sized gravity system on a single storey building.
Testimonials
Trust is imperative in any relationship. I am fortunate to have a sales rep that cares about our success! I feel it and her actions prove it!
Many projects require us to mold our pricing to meet the owner's constraints. ArchSpec has always been a partner in providing us with the most competitive pricing. ArchSpec spends a tremendous amount of time meeting with architects to get the material we sell into project specifications. This has enabled us to grow our business.
- R. Watkins, Donco
Partner is a good word to describe ArchSpec. They have always treated us as partners, and they care about our projects as if they are their own.
- R.Watkins, Donco
ArchSpec is a great resource for detailed information on the manufacturers and products they represent. Their team is very knowledgeable.
- Anonymous
ArchSpec has aided and assisted Atlass Hardware with the growth of our division 10 department. Their expertise with product knowledge is a huge benefit to our staff. They have countless times advised us on how to deal with field conditions in conjunction with their products. ArchSpec is always there to answer questions and continues to educate our staff on new products being introduced from the companies they represent. ArchSpec is a trusted partner, who goes above and beyond, and we appreciate their service!
- R. Foust, Atlass Hardware
I would describe the individual team members, and the overall combined knowledge of the ArchSpecs groups grasp of products, manufactures and codes as an A+. I know when I get an answer or a proposal it's going to meet code and be responsible.
- C. Smith, Interior Specialties
We consider ArchSpec a trusted partner.  They bring technical expertise in the products they promote but its their willingness to share their knowledge and make useable recommendations when faced with challenges that really make them a partner.
- D. Yates, Interior Specialties.
ArchSpec is very proficient in their knowledge of the MFGs they represent and their product offerings. This is crucial for dealing with problems or if a customer has specific question... they either know the answer or know who to contact to get a fast response.
- J. Ross, A&I Services
Working with ArchSpec has been a great experience as they take a personal interest in my business.
- M. Kousky, DXspec
ArchSpec reps are knowledgeable about all of their product lines and provide thorough documentation on their commercial restroom products. They are able to understand the designer's vision and suggest alternatives if needed for cost efficiency. They are able to provide thorough specifications and check code compliance, which is critical in the commercial design industry, especially in restrooms. There are many components in commercial restrooms, and ArchSpec makes it easier to design by being a one stop information shop for this type of space!
- Evie Mock, Crosby Design
ArchSpec is a valued and trusted resource for product selection that is appropriate for our design. Highly recommend. They go above and beyond expectations to achieve our goals. I look forward to future collaboration."
- J. Hathcox, Smallwood
I direct my employees to ArchSpec for any specialty equipment or toilet partition needs. I know they'll get the help they need and the right product for the project.
- Anonymous
Collaborating with someone who is fully versed in their business product goes a very long way in not only establishing a professional relationship, but also in ensuring that the client ends up with a Deliverable end product that they are very happy with.
- A. Reyes, Boultinghouse Simpson Architects
Because of the depth and coverage of ArchSpec, we have been able to reach new customers, thus allowing us to expand our market presence and brand recognition.
- S. Aldrete, GlasPro
ArchSpec has a team of experienced and successful individuals covering a large geographic area. Their product knowledge and sales techniques are spot on.  They're fast learners and their backgrounds are very impressive.
- M. Buehler, Langhorn Flooring
ArchSpec has an extensive understanding of our products which leads to their ability to create a solution by recommending the right product to meet the building owner needs and expectations while being an expert in understanding local building codes to ensure compliance.
- Sarah Schnorrenberg, Thrislington Cubicles
Offering free consultations
We specialize in providing construction consulting services focusing on expertise and your satisfaction. Let us help you with the requirements of your next project.
ArchSpec — Georgia
  PO BOX 851
Rome, GA 30162