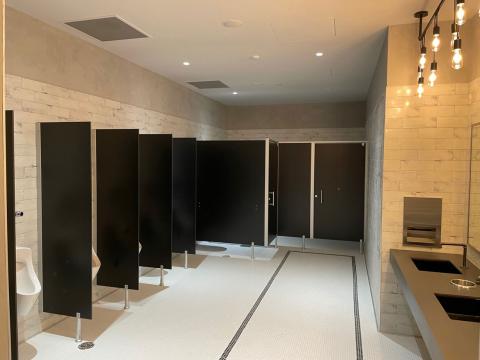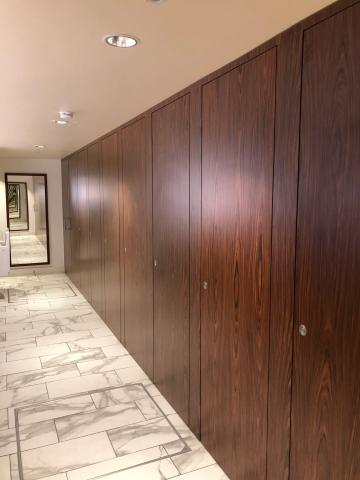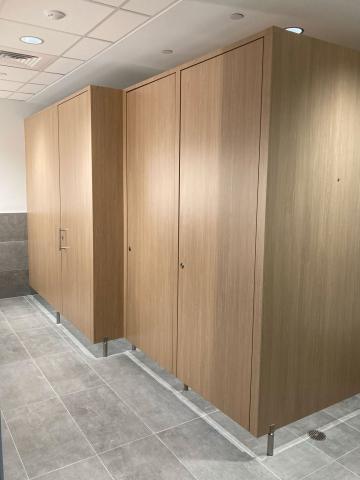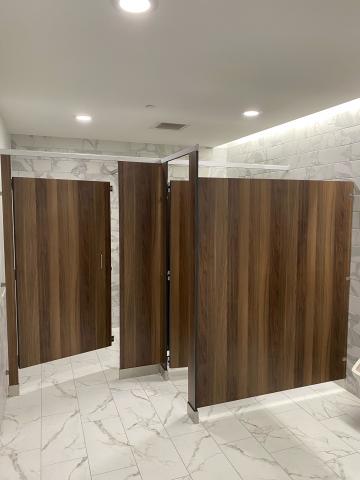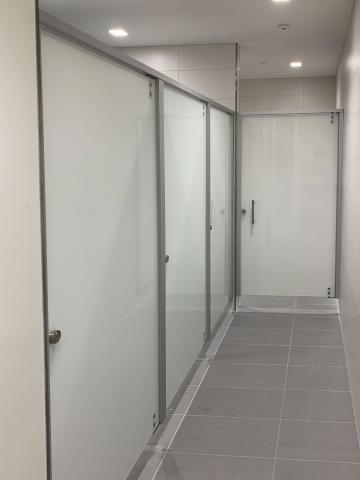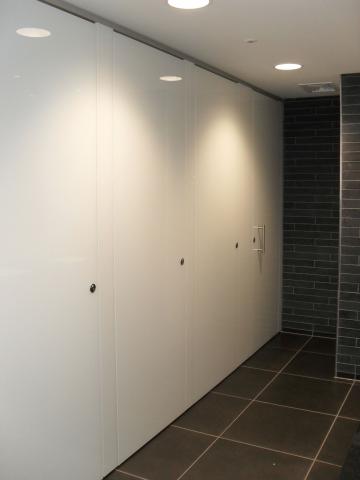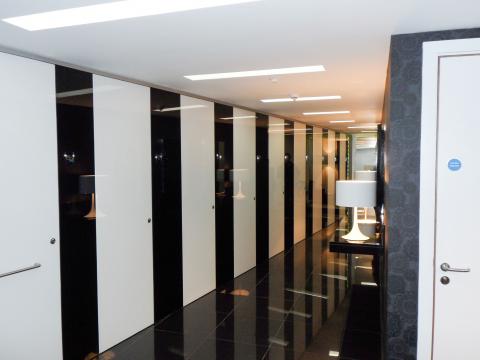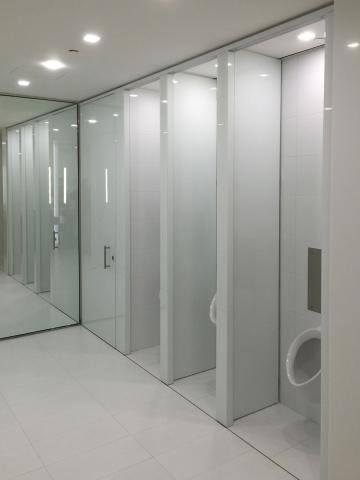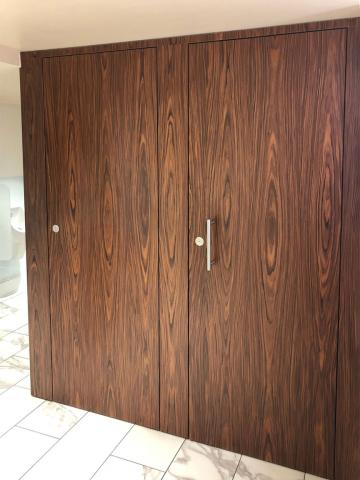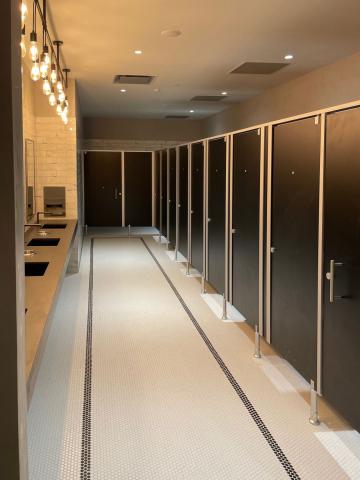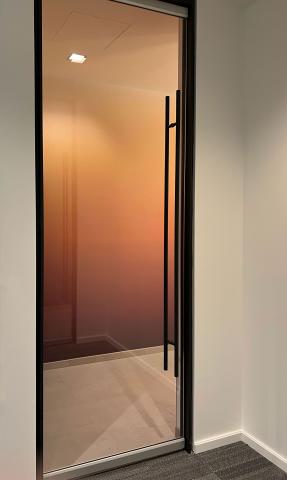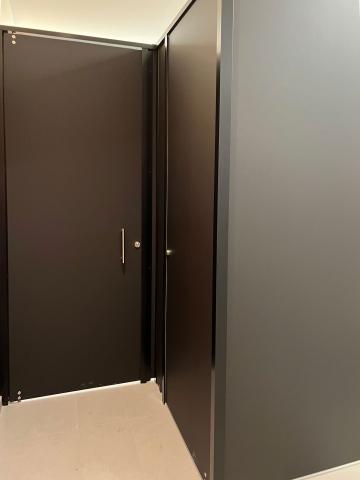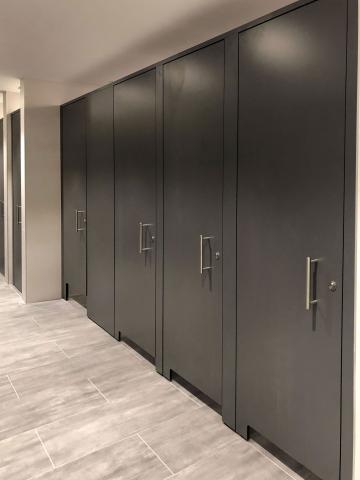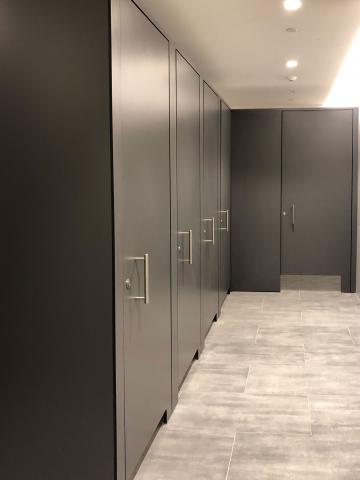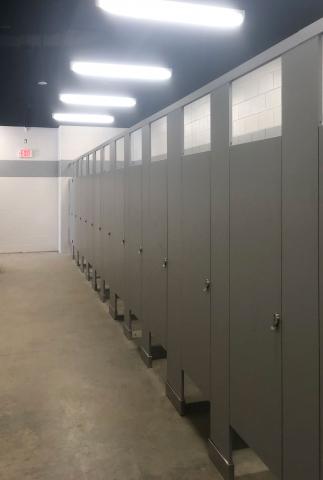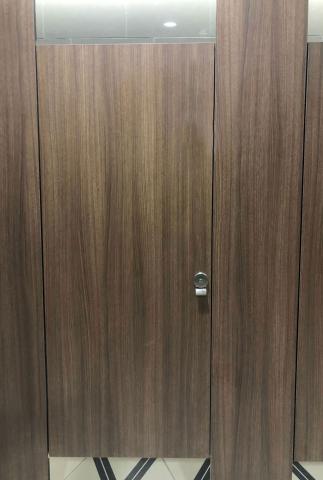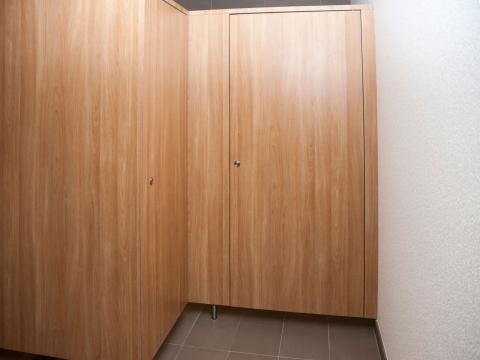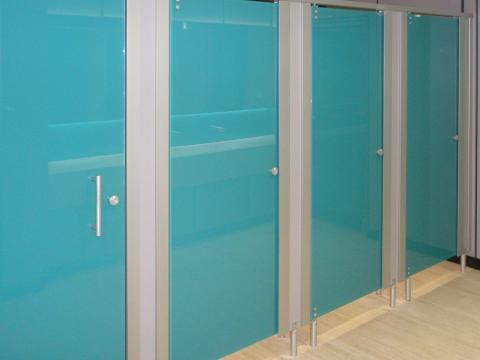 Trespa Meteon Case Study for Baylor Scott & White
Page Southerland Page, Inc. used Trespa® Meteon® products to install low-maintenance exterior paneling at three new locations in Texas for Baylor Scott & White Health. Associate Principal and Architect at Page, Lisa Bradley shares, "We wanted the look of wood without using wood." The modern aesthetic is popular amongst facility owners and their visitors.
Trespa® Meteon® provides numerous finishes, including Naturals, Woods, Metallics, Focus, and Lumen. These finishes allow the building owner to customize the building exterior for solutions, such as sunblind solutions or functional ventilated façade systems.
Spectrum Unity: Trespa Case Study
In 2019, Ransom Everglades School in Miami, Florida, was looking for an upgraded exterior for the building. They decided to use Trespa® Pura® to give the school a new and modern look. The weather-resistant and color-stable materials gave Ransom Everglades School a more natural and inviting look. The color used was PU08 Romantic Walnut which fit very well with the school's overall vision and is now a beautiful entrance of which the school can finally be proud.
Bobrick Philips Plaza
Due to the COVID-19 pandemic, the owners of Philips Plaza were finding the soap and dispensers they had installed to ensure healthier users were quite costly and faced maintenance problems. Desperate to find a cheaper and more efficient solution, they called Bobrick, who was able to equip them with B-828 and B-824 foam and liquid SureFlo Automatic Soap Dispensers. With Bobrick's help, the soap and dispenser cost dropped by 88 percent! Not only was the switch more cost-effective, but the maintenance and improved performance of the new dispensers allowed savings for contractor and repair costs.
Thrislington Case Study: Houston Centre — Thrislington Cubicles
Partnering with Gensler and Fast Track Specialties, Thrislington cubicles installed Flow compact grade cubicles in the fitness center bathroom and shower areas at Houston Center in downtown Houston, Texas. Thrislington customized the stalls to the fitness center's requested specification, including a 300mm gap at the top of each cubicle to add light and increase ventilation. ADA regulations require a 9-inch floor gap in ADA cubicles to allow room for wheelchair wheels. Thrislington's customization capabilities allowed the fitness center to create a compliant no-sightline bathroom and shower area.
Offering free consultations
We specialize in providing construction consulting services focusing on expertise and your satisfaction. Let us help you with the requirements of your next project.
ArchSpec — Georgia
  PO BOX 851
Rome, GA 30162