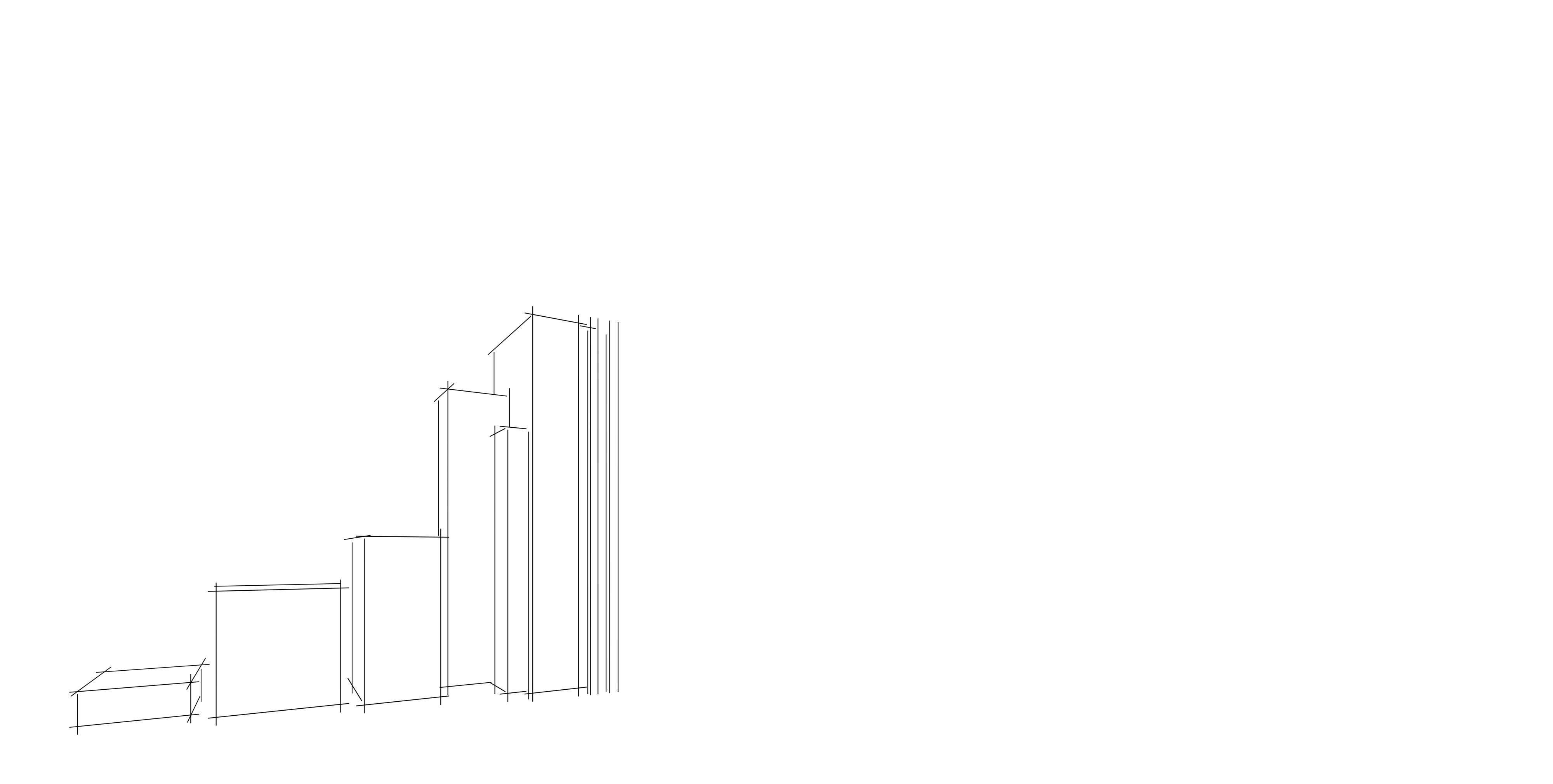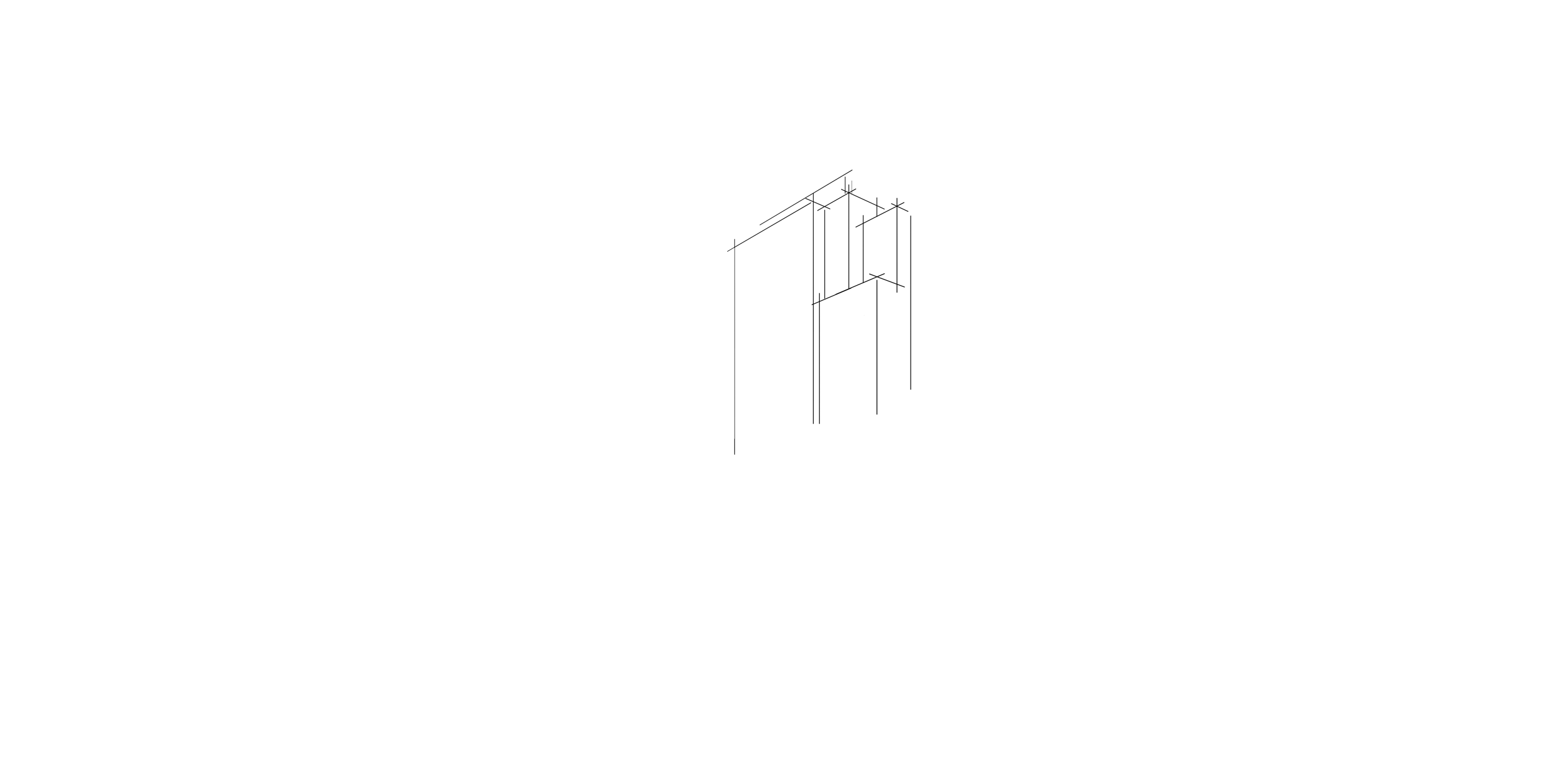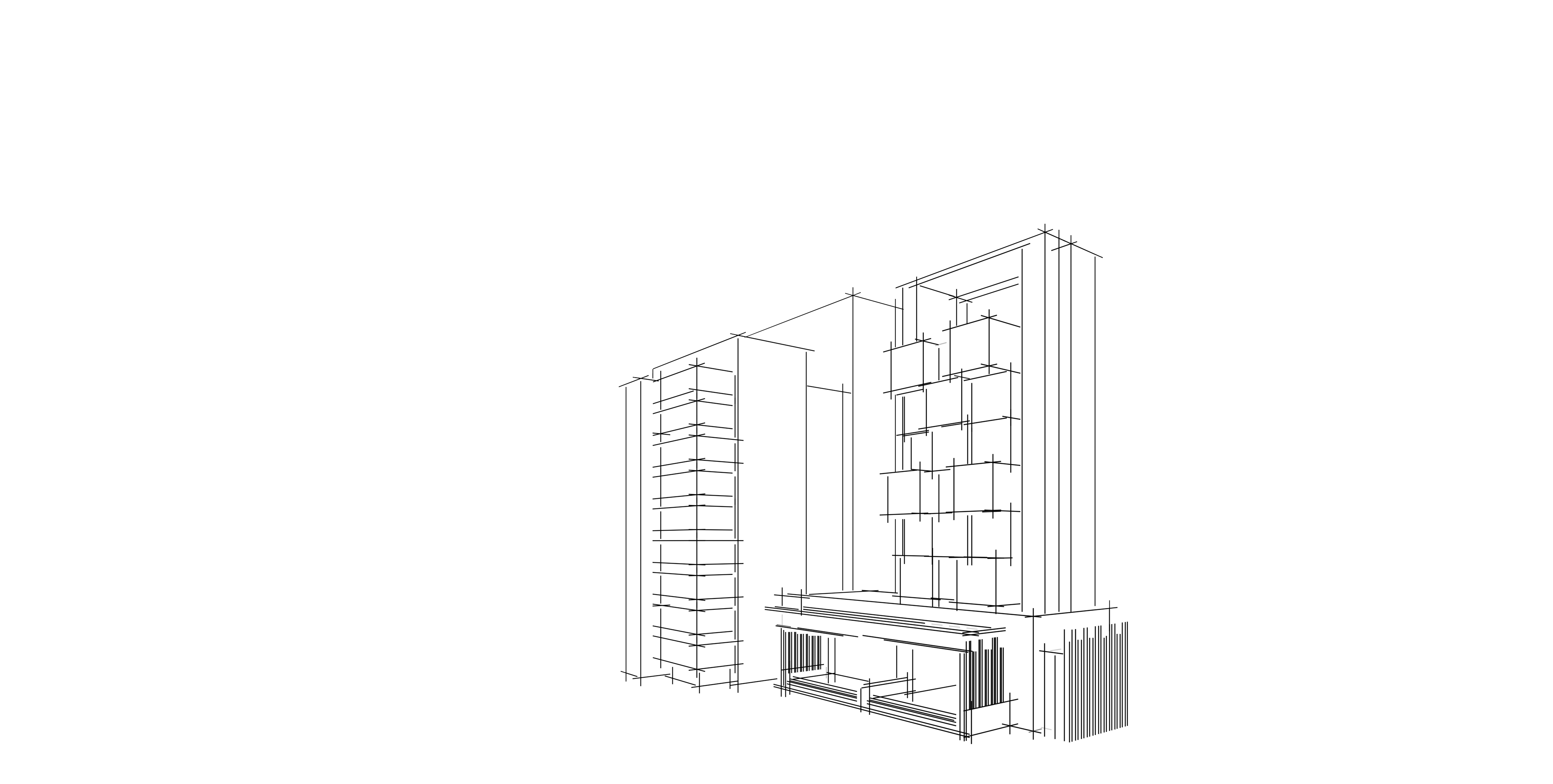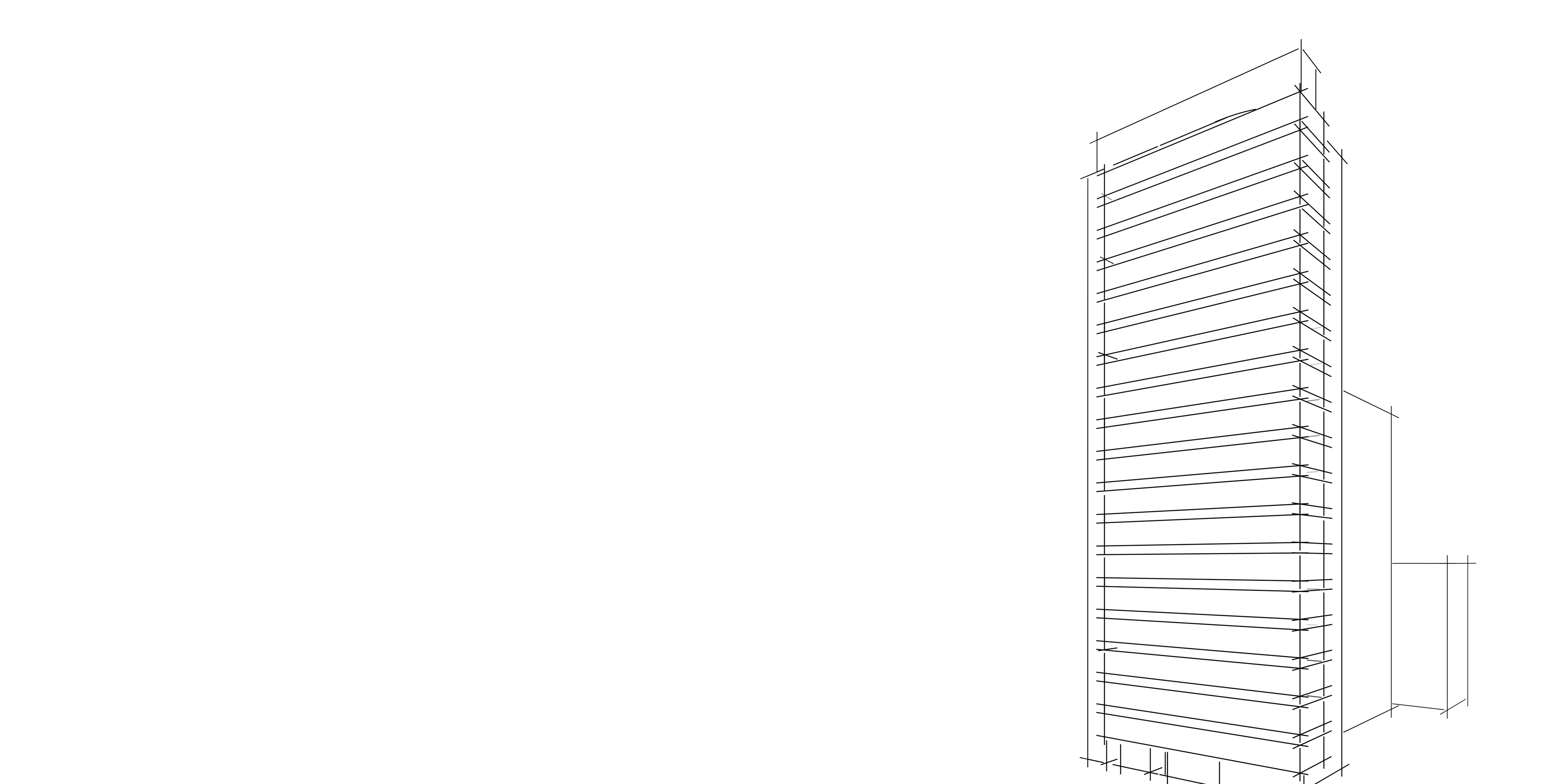 Your Trusted Source
ArchSpec is the premier professional manufacturer's representative of commercial construction products focused on providing modern-day solutions to ultimately transform visions into reality. With a deep understanding of the construction process and applicable codes, we pride ourselves on being a valued resource to our constituents, being the architect, designer, contractor, and sub-contractor.
Make it Easier to Find a Perfect Match For Your Needs
Architecture and design are not just about what you see; it's also how things work. That's why we at ArchSpec pride ourselves on the assistance we provide to architects, designers, and contractors involved with commercial construction products. We provide service that will make projects go smoothly at every stage from start to finish - no matter if they're small or large!
As a professional Manufacturer's Agency dedicated to its local communities, we know your success depends significantly upon our ability to provide you with high-quality service throughout every stage of development. Both large jobs and smaller ones deserve professional care delivered by knowledgeable professionals who understand local regulations, as well as national standards, all of which can change suddenly.
We utilize our strong architectural and design partner relationships to develop trust and reliability with manufacturers, thus allowing us to promote well-designed products that meet building owners' operational and compliance needs, desired values, and aspired visions.
For this reason alone, you should contact ArchSpec first when looking into doing anything related to commercial construction.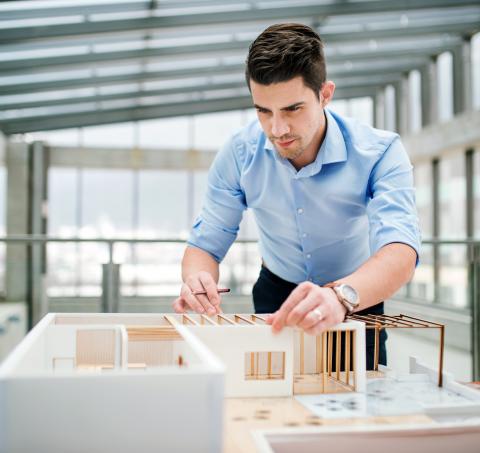 Check Out Our Newsletter For The Latest Updates
Commercial Design
We focus on providing modern-day solutions within interiors and targeted exterior commercial products. Our experts will help you specify products & solutions for commercial construction projects, all while staying mindful about what's going to work best over time!
Cost-In-Use Savings
We help you avoid expensive mistakes when it comes to your next commercial construction project by using a systemized approach and considering all aspects that are important for success, such as budgeting considerations or design flexibility requirements.
Sustainability
Green construction is the future. ArchSpec can help you to choose eco-friendly products and solutions, so your construction project can move toward creating environmental and economic sustainability.
Technology
Technology will continue to impact architects and manufacturers through all facets of business, either by product, delivery, construction methods, code compliance, service, etc. As an influencing partner, we strive to be at the forefront of technological advances within every aspect of our business continuously communicating external factors to all channel partners.
Let ArchSpec Make Your Job Easier!
We take pride in providing vital expertise and the technical skills necessary when it comes time for specifying products and solutions for commercial construction, all while keeping an eye out for what will work best for your building project in the long term. You can trust ArchSpec to be your expert partner, with quality and professionalism as our top priority in everything that we do.
ADA Compliance
In 1990 came one of the most noteworthy and impactful laws affecting design: the Americans With Disabilities Act, more commonly known as ADA. We offer AIA and IIDA-approved courses for ADA-Compliant Restroom Design in addition to other design courses.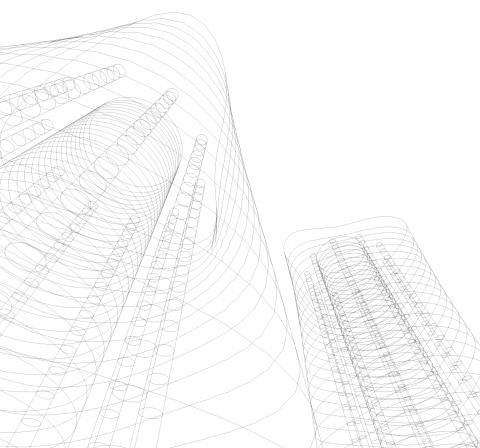 Building and Fire Code Compliance
Code enforcement begins with code application during the review of plans and specifications to assure compliance with fire safety features. ArchSpec offers AIA and IIDA-approved courses for Specifying Fire Code Compliance.
Testimonials
Trust is imperative in any relationship. I am fortunate to have a sales rep that cares about our success! I feel it and her actions prove it!
Many projects require us to mold our pricing to meet the owner's constraints. ArchSpec has always been a partner in providing us with the most competitive pricing. ArchSpec spends a tremendous amount of time meeting with architects to get the material we sell into project specifications. This has enabled us to grow our business.
- R. Watkins, Donco
Partner is a good word to describe ArchSpec. They have always treated us as partners, and they care about our projects as if they are their own.
- R.Watkins, Donco
ArchSpec is a great resource for detailed information on the manufacturers and products they represent. Their team is very knowledgeable.
- Anonymous
ArchSpec has aided and assisted Atlass Hardware with the growth of our division 10 department. Their expertise with product knowledge is a huge benefit to our staff. They have countless times advised us on how to deal with field conditions in conjunction with their products. ArchSpec is always there to answer questions and continues to educate our staff on new products being introduced from the companies they represent. ArchSpec is a trusted partner, who goes above and beyond, and we appreciate their service!
- R. Foust, Atlass Hardware
I would describe the individual team members, and the overall combined knowledge of the ArchSpecs groups grasp of products, manufactures and codes as an A+. I know when I get an answer or a proposal it's going to meet code and be responsible.
- C. Smith, Interior Specialties
We consider ArchSpec a trusted partner.  They bring technical expertise in the products they promote but its their willingness to share their knowledge and make useable recommendations when faced with challenges that really make them a partner.
- D. Yates, Interior Specialties.
ArchSpec is very proficient in their knowledge of the MFGs they represent and their product offerings. This is crucial for dealing with problems or if a customer has specific question... they either know the answer or know who to contact to get a fast response.
- J. Ross, A&I Services
Working with ArchSpec has been a great experience as they take a personal interest in my business.
- M. Kousky, DXspec
ArchSpec reps are knowledgeable about all of their product lines and provide thorough documentation on their commercial restroom products. They are able to understand the designer's vision and suggest alternatives if needed for cost efficiency. They are able to provide thorough specifications and check code compliance, which is critical in the commercial design industry, especially in restrooms. There are many components in commercial restrooms, and ArchSpec makes it easier to design by being a one stop information shop for this type of space!
- Evie Mock, Crosby Design
ArchSpec is a valued and trusted resource for product selection that is appropriate for our design. Highly recommend. They go above and beyond expectations to achieve our goals. I look forward to future collaboration."
- J. Hathcox, Smallwood
I direct my employees to ArchSpec for any specialty equipment or toilet partition needs. I know they'll get the help they need and the right product for the project.
- Anonymous
Collaborating with someone who is fully versed in their business product goes a very long way in not only establishing a professional relationship, but also in ensuring that the client ends up with a Deliverable end product that they are very happy with.
- A. Reyes, Boultinghouse Simpson Architects
Because of the depth and coverage of ArchSpec, we have been able to reach new customers, thus allowing us to expand our market presence and brand recognition.
- S. Aldrete, GlasPro
ArchSpec has a team of experienced and successful individuals covering a large geographic area. Their product knowledge and sales techniques are spot on.  They're fast learners and their backgrounds are very impressive.
- M. Buehler, Langhorn Flooring
ArchSpec has an extensive understanding of our products which leads to their ability to create a solution by recommending the right product to meet the building owner needs and expectations while being an expert in understanding local building codes to ensure compliance.
- Sarah Schnorrenberg, Thrislington Cubicles
Contact Us Today for a Free Consultation
Let's talk about your next project! We specialize in providing expert construction consulting services, and we are happy to help you with the requirements of your next commercial project to ensure success.
ArchSpec — Georgia
  PO BOX 851
Rome, GA 30162